Tracy McDermott
is a real estate expert in
Blakeslee
,
PA
. With profound experience in this field,
she
 can provide the best advice to home sellers and can help you get your home ready to sell in 30 days. Looking to buy?
Tracy McDermott can give you the right advice and will work day and night to find the keys to your home
.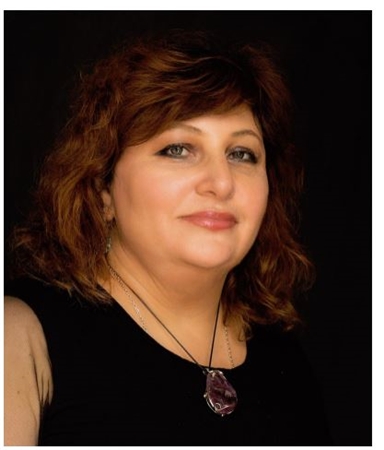 Tracy McDermott, President of McDermott & McDermott RE, Inc. is pleased to announce Alla Leybinsky, ABR as the top-selling agent for the 1st Quarter of 2022 with 1.2 million dollars in sales. 

Alla Leybinsky, ABR recently earned the designation of an Accredited Buyer's Agent. The Accredited Buyer's Representative (ABR) designation is for real estate professionals who have a passion for working with buyer-clients and want to take their excellence and service to the next level. Alla is also a practicing  Licensed Professional Counselor, LPC, LMHC, MEd, and CADC.  
 
Alla likes working at McDermott & McDermott RE, Inc. because the training and support of the office staff and broker are wonderful. We have the tools and support to bring Buyers and Sellers together. 
 
You only need to speak with Alla for a few minutes to realize that she understands your story and cares. She has the tools to help you reach your goals of investment and homeownership.  
 
 
When Alla is not working in real estate or enjoying time with her family, she is involved in the Ukrainians for Peace Movement.
 
Alla Leybinsky is bilingual and speaks fluent Russian and English.